"The land that birthed an idea, the idea that begot a house, the house that began a movement"
And now the movement immortalized in fabric.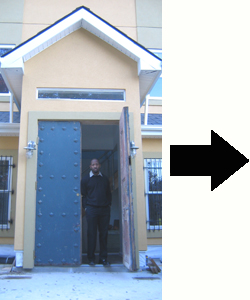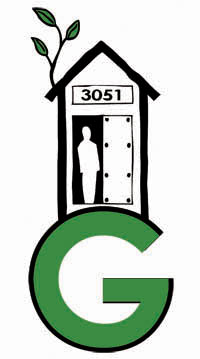 Some of you out there are already wearing the mark of the movement on your chest and many of you have not had that opportunity… until now.
THE SHIRTS ARE AVAILABLE IN S,M,L, + XL.
THEY ARE ALL $12 + SHIPPING.
The shirts feature the growahouse logo on the front center and the website address across the back (as illustrated below)
They are printed on a natural color heavyweight 100% cotton shirt.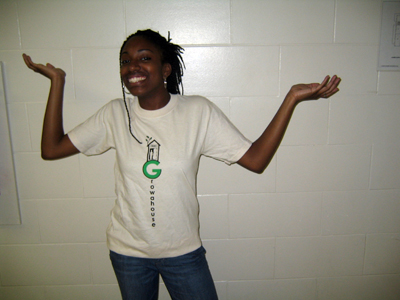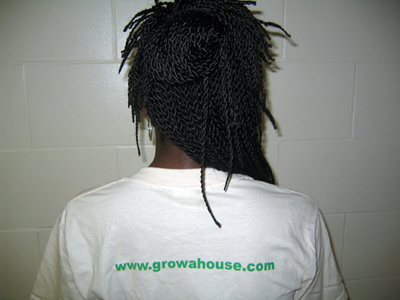 If you are interested in buying a shirt, please send email to growahouse@gmail.com identifying quantity and sizes and we will respond with further instructions.